Meet Sharon (She/Her)
Me in a nutshell…
I am a driver of change, advocate, champion of women and girls, athlete, coach, dream pursuer and supporter and doer of epic things.
I learned a long time ago that I feel most engaged, passionate and committed when I am supporting others in pursuing their goals. Whether I am working with women or youth girls, my sweet spot is helping them to discover a deeper capacity within themselves through sport and using that powerful knowledge to dream big and live big.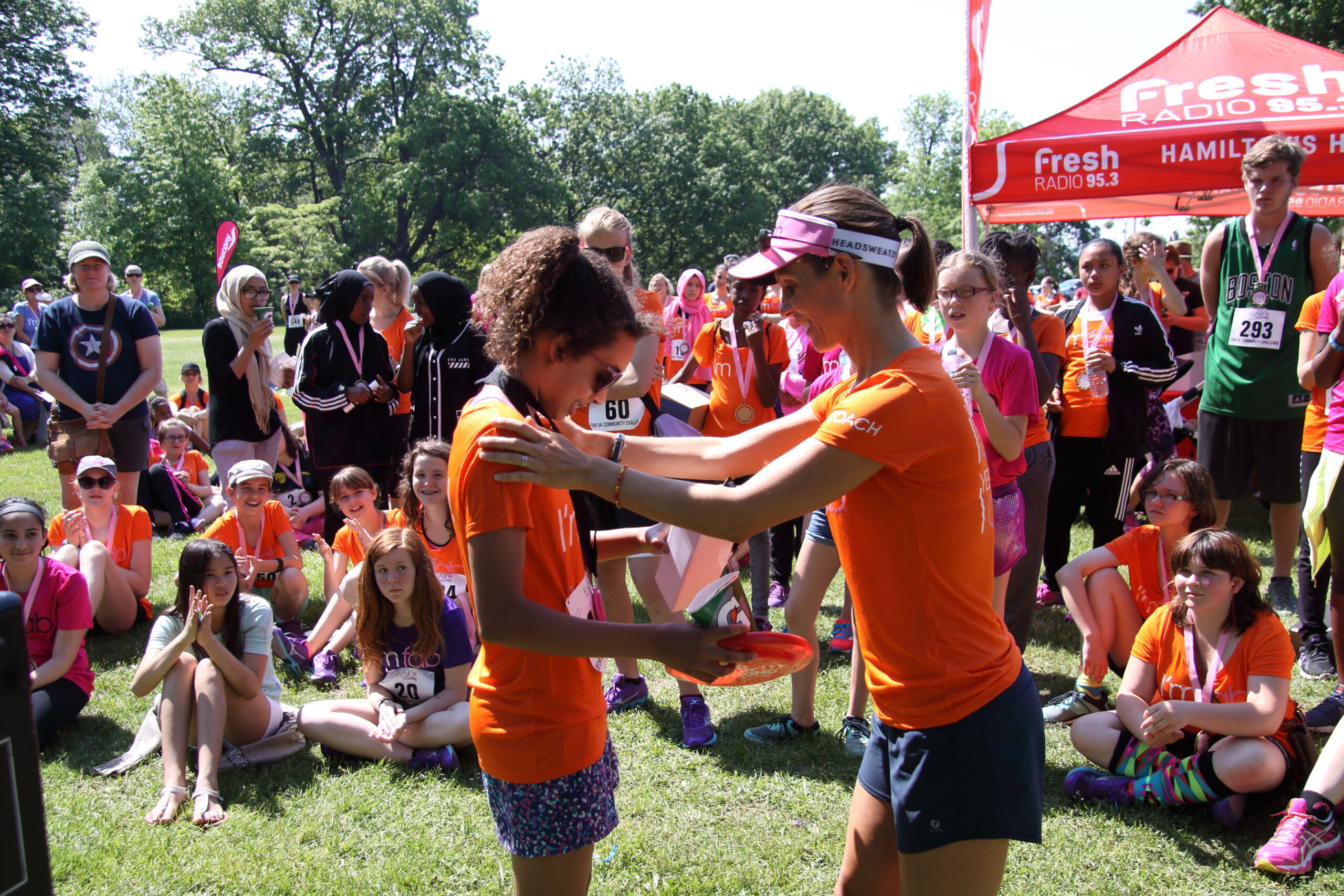 As a driver of change, advocate and champion of women and girls…
Fuelled by an unrelenting desire to help youth girls become strong women, I left my career in financial services and started a non-profit organization called Fit Active Beautiful Foundation (FAB) in 2008. FAB uses running as a vehicle to teach and inspire youth girls living in lower income neighbourhoods develop the skills and confidence to live an empowered life. In addition to the program being free, FAB also provides each girl with a free pair of running shoes, a training shirt, transportation and entry into all program events as well as a goal setting journal. FAB Girls finish the program with the powerful knowledge that they are capable of more than they thought they were and with life skills to make positive and empowered decisions. Since the initial pilot in 2009, FAB has inspired 1400+ youth girls to dream big and live big and continues to serve 200 youth girls annually. www.iamfab.ca
My work with FAB has been recognized through multiple awards and publications, including:
BMO Celebrating Women – Community Engagement Award (2018)
Canadian Living – Top 40 Change Maker (January 2015)
Soroptimist International Ruby Away (2014)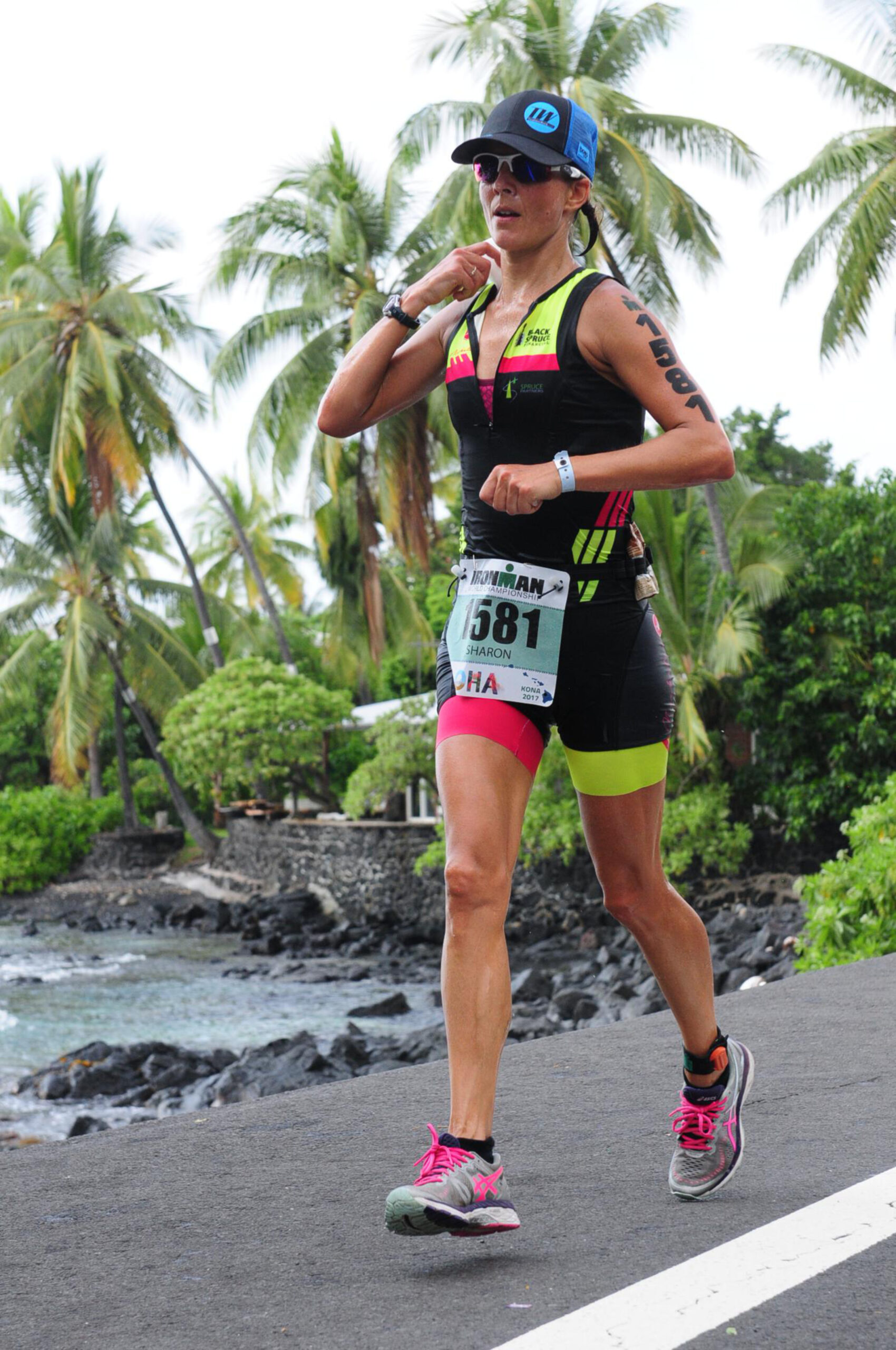 As an athlete…
As an endurance athlete for almost 20 years I understand what it means to dream big and how to turn those big dreams into reality. I understand the immense mental and physical commitment required to pursue race goals and the struggle to find the ever elusive work-life balance. I know what it feels like to experience disappointment in a training session or race and I also know the euphoria of approaching the finish line having just successfully executed my race plan. My racing experience includes 9 Ironman finishes, including the World Championships in Hawaii, with 8 Ironman finishes under 11 hrs, 4 under 10:30, over 50 half and full distance events with numerous overall and age group victories, multiple sub 3:10 marathon and sub 1:28 half marathon finishes. To be continued….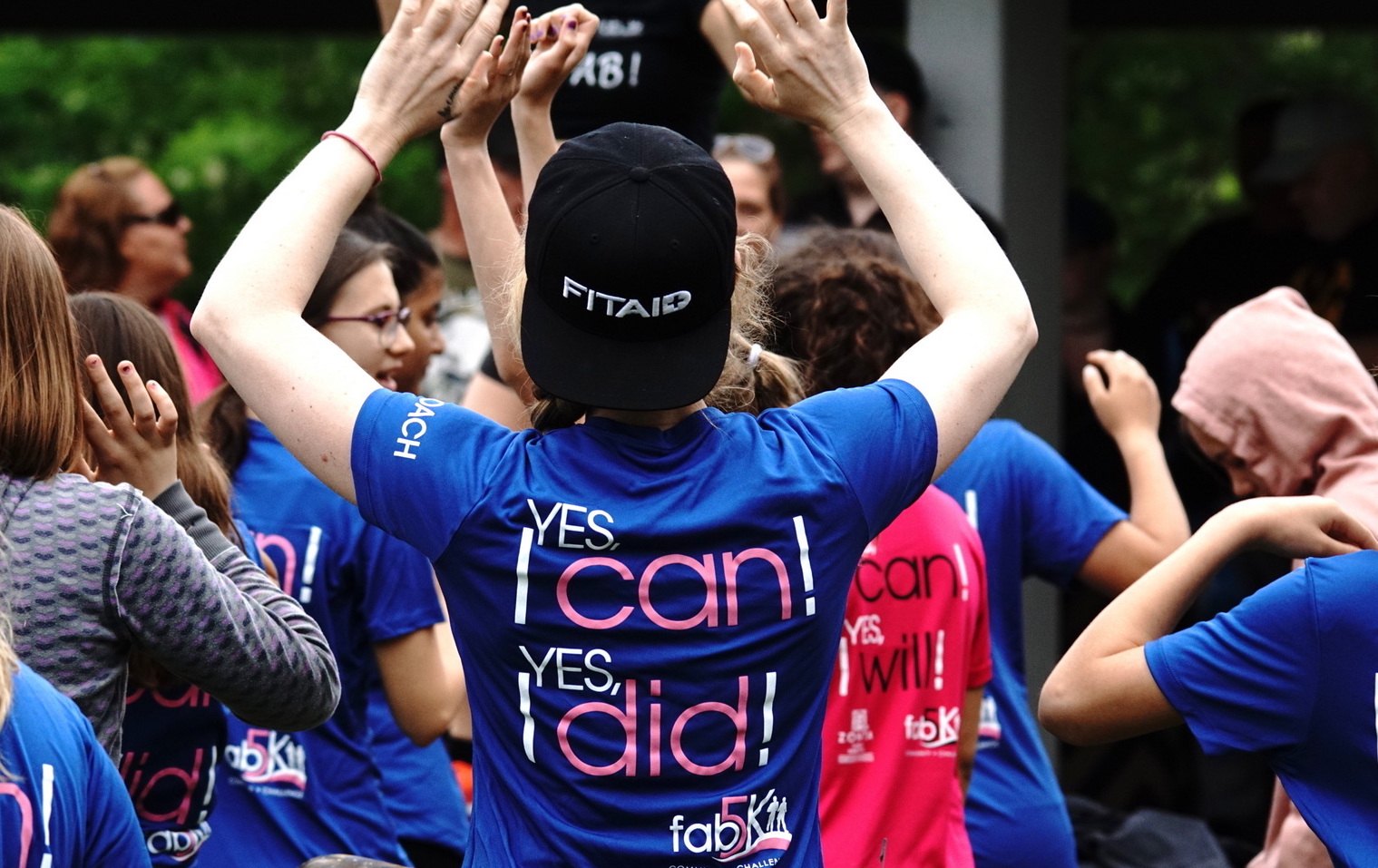 As a coach and dream supporter…
I have been coaching formally and informally for more than 20 years. My coaching experience includes working with physically impaired track and field youth with the Burlington Disabled Sports Association, working with cross country running athletes at Brock University, working with 100+ female coaches as the founder of Fit Active Beautiful Foundation, passionately sharing my knowledge and experience as a speaker with numerous community groups and starting I defy as a USAT Level 1 certified coach.
I started I defy because I wanted to create a space dedicated to helping women achieve their athletic goals. I want my clients to achieve the moment of realization that they just did the thing they were not entirely sure they could do; and I want them to achieve this moment over and over again as they dream bigger and reach for more. This is what helping women in their desire to dream, live and tri boldly looks like to me and what keeps my fire burning bright.