Welcome to I defy, A place dedicated to supporting women in their desire to dream, live, and tri boldly.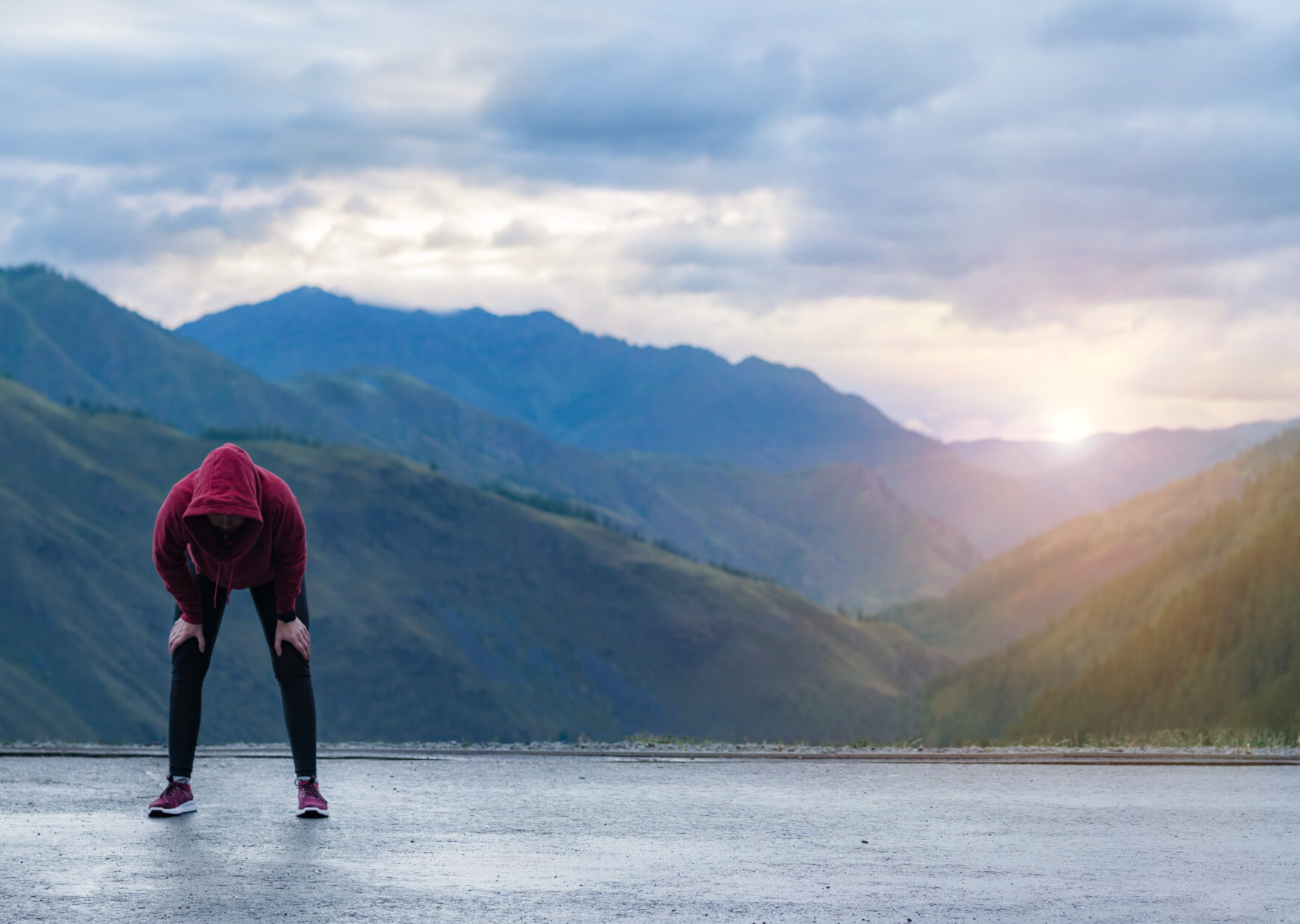 Coaching Philosophy
You are capable of more than you think you are – period.
The beauty of sport is its' ability to nudge us to rethink what we believe we are capable of. At times it asks us to dig deeper than we thought possible, and in that space we discover that we have more in us – we are not done. It leaves us feeling that anything is possible and opens the door to an important question…If I can do this, what else can I do? Let's sit with that for a moment. Can you feel your future accomplishments excitedly churning in your stomach? Me too! So why are we so reluctant to announce our goals to the world and go after them?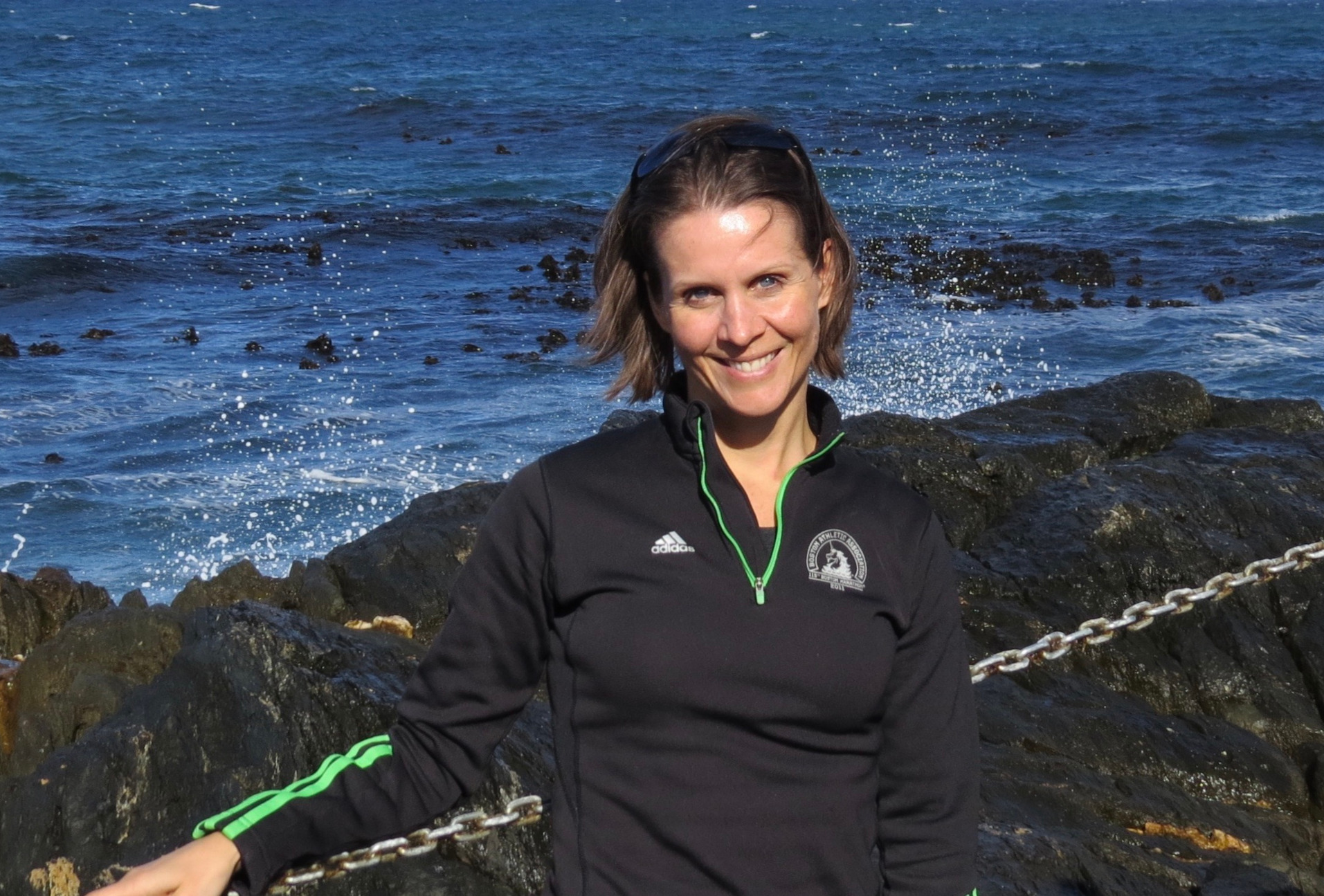 Meet Sharon (she/her)
I am a driver of change, advocate, champion of women and girls, athlete, coach, dream pursuer, doer of epic things, vegetarian, and most importantly, mom, wife, grandma, friend, sister and daughter.
I learned a long time ago that I feel most engaged, passionate and committed when I am supporting others in pursuing their goals. Whether I am working with women or youth girls, my sweet spot is helping them to discover a deeper capacity within themselves through sport and using that powerful knowledge to dream big and live big.
Services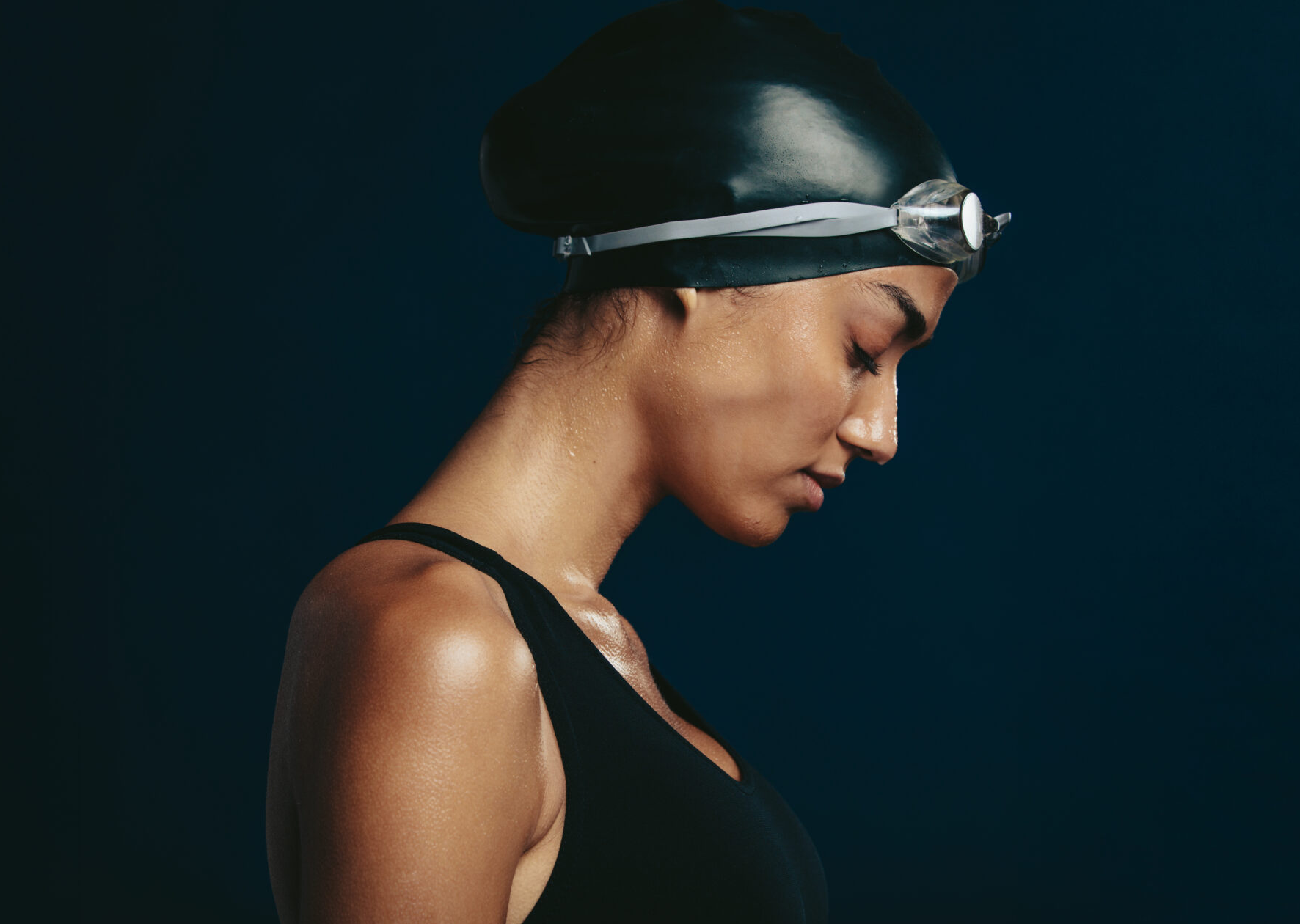 Coaching
I believe that we write our story in life; but whether our story aligns to our dreams and goals for ourselves depends on the actions we take each day. Whether you are just starting your triathlon journey, looking to race a PB, or focused on a podium finish, my role as your coach is to create a detailed road map to help you get from where you are today to where you want to be.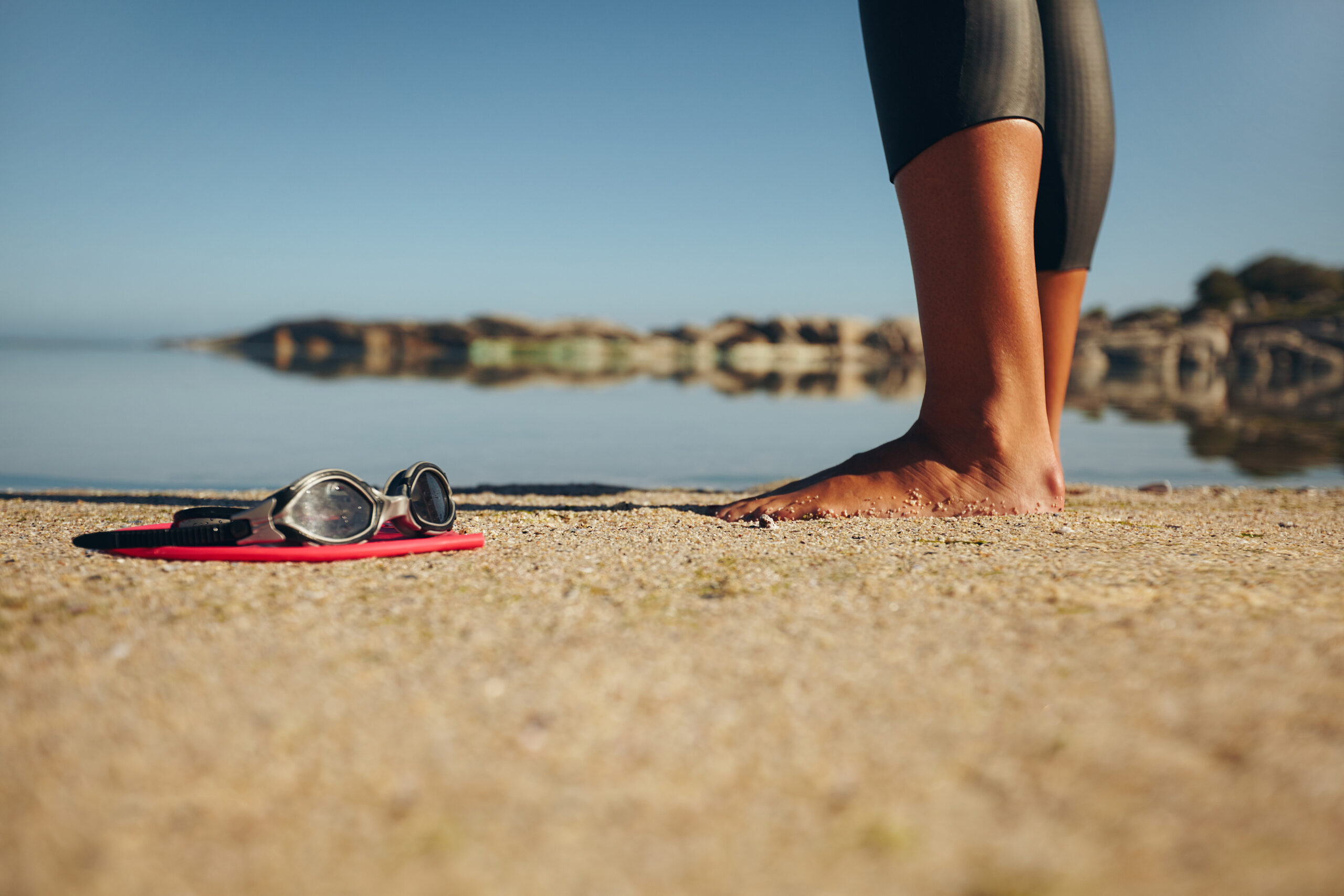 Customize
How many times have you thought…I wish I could pick someone's brain on (insert a topic), or…I wish I could hire someone to (insert a topic). Now you can. In addition to offering coaching services, individuals and groups can hire me in a variety of ways on an ad hoc basis, depending on their needs and goals.